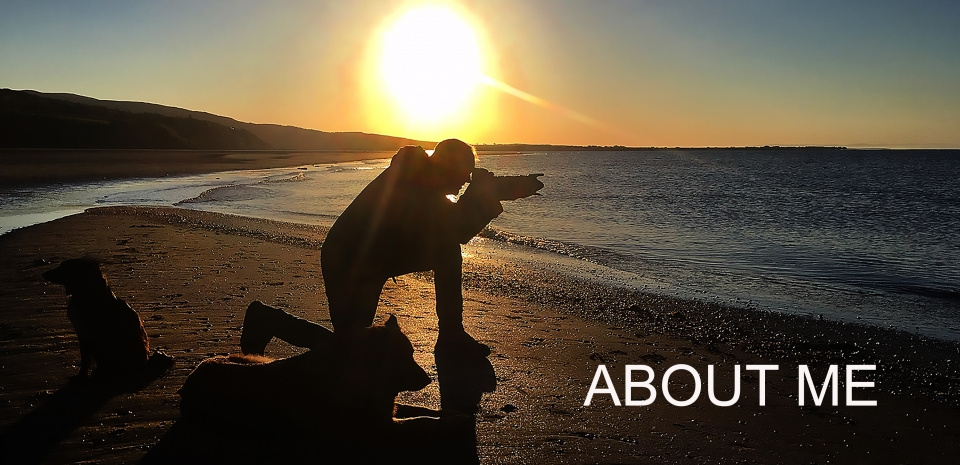 I was born in the midst of the Pennines Hills of West Yorkshire. My passion to capture the images of nature surrounding me began there at an early age. I trained at Edinburgh University School of Veterinary Studies and worked for over 40 years as a busy vet. The time I had then to fully engage in my passion was limited. Now my focus has shifted. Working part time as a vet has allowed me the opportunity be out at dawn or at dusk to capture the images I wish to keep and to share with others.
My photography covers mostly Landscapes, Wildlife and Portraiture.
I have a personal project which has been ongoing for a number of years whereby I take portraits and sometimes video of people who live and work in Scotland. 1000 Faces Scotland has its own website. Click on the site link at the top of this page.
I also make short nature based films backed by music created by my son Chris Lever and sometimes including poetry by my good friend Dr John Burns. You can see these by clicking on the videos link above.
​LEVER GALLERY

My Gallery on New Road, Dalbeattie has been renovated from what was originally an old dairy and stable block where horses were used to distribute milk around the town. The thick walls are made of granite. The roof was replaced over 20 years ago and the doors and windows have all been replaced since then. It now has two gallery rooms and one room I use as my studio.

The gallery space is used on occasions for meetings and workshops and houses work by a variety of artists and makers as well as my own photography and art work. If you wish to organise a meeting here please apply on my contact form.

Visiting the gallery is always open to visitors as long as I am here but if you wish to be sure please phone me beforehand on 07730302239

Please see the image below for directions once in Dalbeattie
Commissions welcome. Enquiries - Please complete the contact form, phone or text me on 07730302239.